It's the same every year. You google 'how to get Glastonbury tickets', come up with a battle-plan and prepare yourself for the emotional road ahead. Feelings include intense excitement followed by fear, longing, rage. Then either the darkest disappointment known to mankind or intense ecstatic jump-around-and-shout-at-everyone-you-know joy.
Those trying for Glasto tickets are often misunderstood as moody, solemn and unpredictable individuals. This is an unfair assessment, so to help the loved ones of all involved, here's a definitive walk-through of the emotions ticket-buyers can be expected to face.
1. Positivity
I'll totally get Glastonbury tickets. Piece of cake.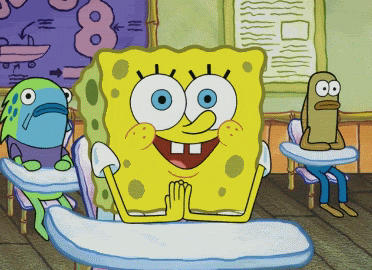 2. Anticipation
Ticket page open on laptop: check. Phone: check. iPad: check!
3. Hope
What could go wrong? No one knows how to get Glastonbury tickets like I do.
4. Nervousness: Stage 1 (Mild)
Oh gawwd oh gawwwd, five minutes until tickets are released, oh GAWWD.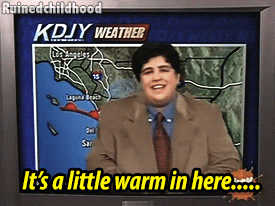 5. Nervousness: Stage 2 (Moderate-Severe)
Mehhhh one minute. ONE MINUTE.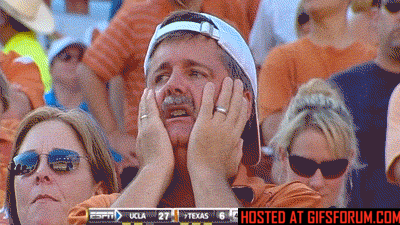 6. Ticket-release panic
OMG IT'S TIME IT'S TIME. Refresh. Refresh. WHY ARE YOU TAKING SO LONG TO LOAD, PAGE!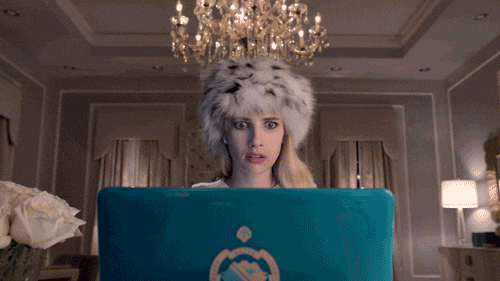 7. PANIC. SHEER UTTER PANIC.
STUPID STUPID INTERNET, HURRY UP AND LOAD!!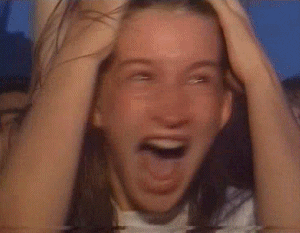 8. Self doubt
Why is this happening to me? What have I done so wrong in life to deserve this?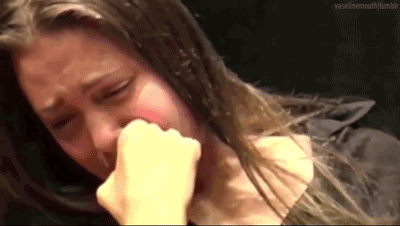 9. Awareness of others
I wonder if other people are having problems. SURELY it isn't just me. It CAN'T just be me.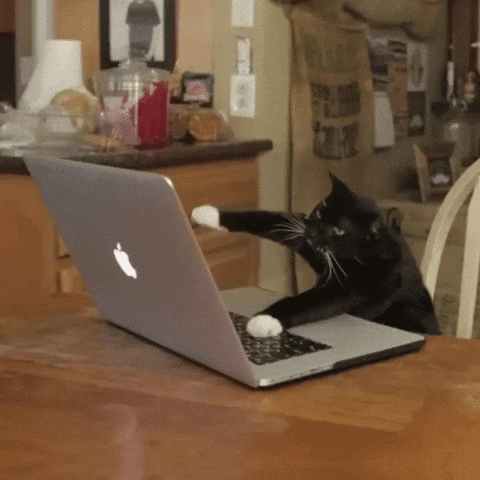 10. Temporary period of forced calm
Breathe. Just breathe. I can do this if I just RELAX.
11. Desperation
This is the lowest point in my life. All I want are Glastonbury tickets. Is that really too much to ask?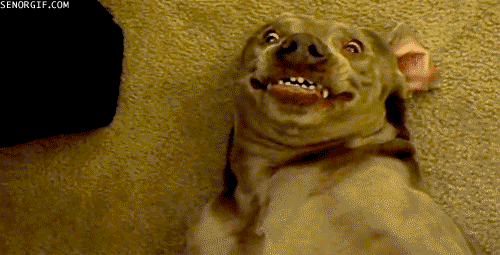 12. Pure rage and hatred towards technology
BAHHHH!
13. Acceptance
Yep, I hate everyone.
Are you desperately looking for different ways on how to get Glastonbury tickets? Does our depiction of the 13 stages of Glastonbury ticket grief resonate with you? You might enjoy some of our other articles, such as The Pope Is Dope and Other Funny Mistranslations, and 14 Fool-Proof Signs You Really Hate People.